Sale!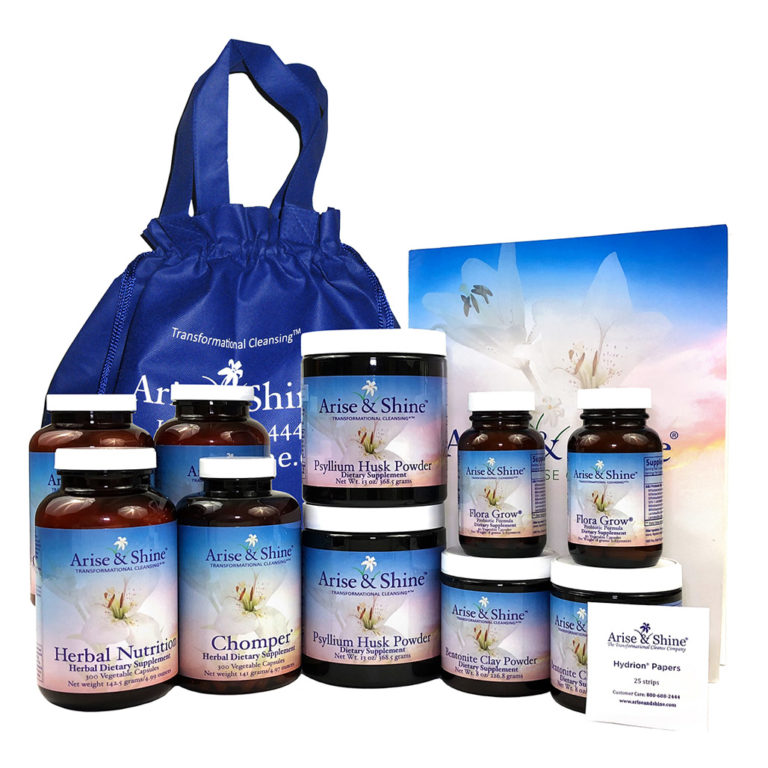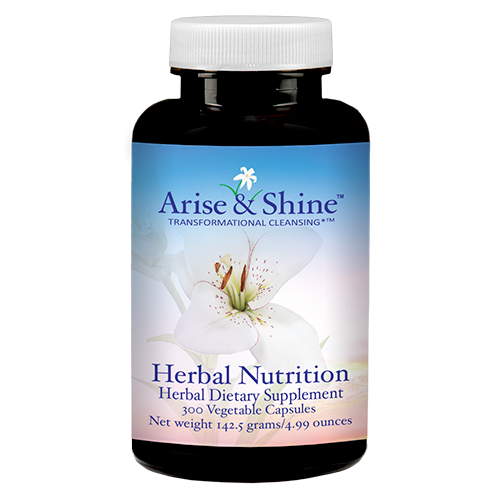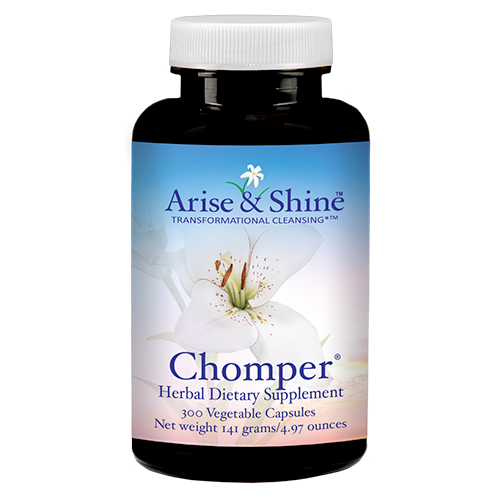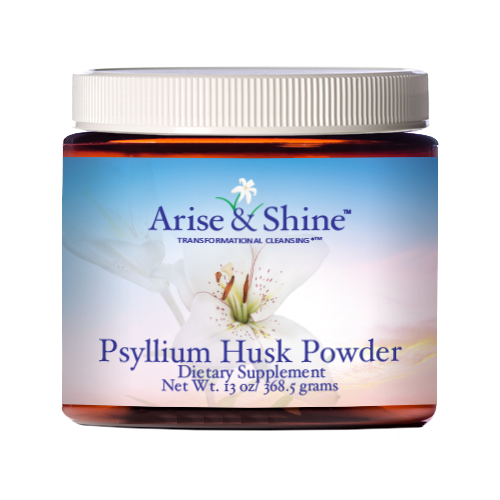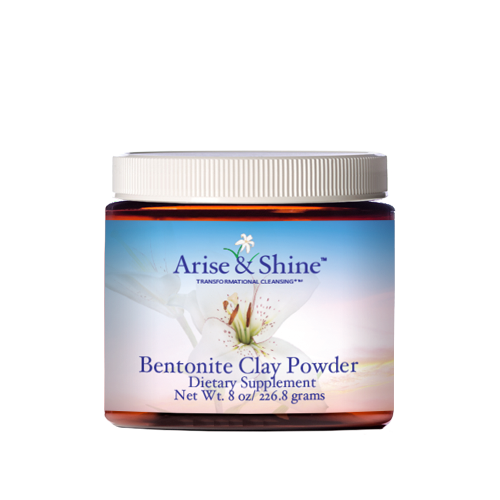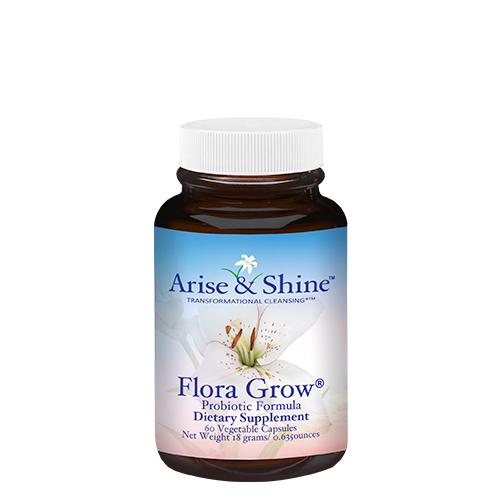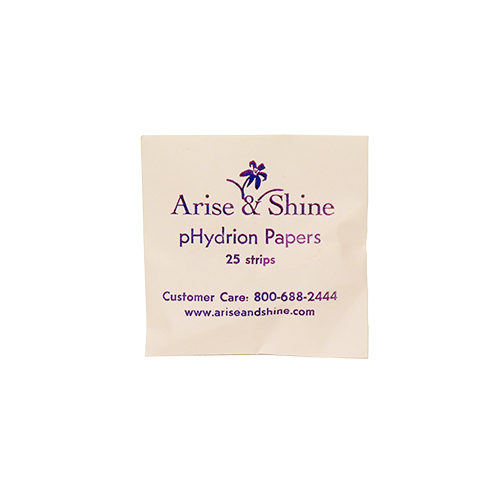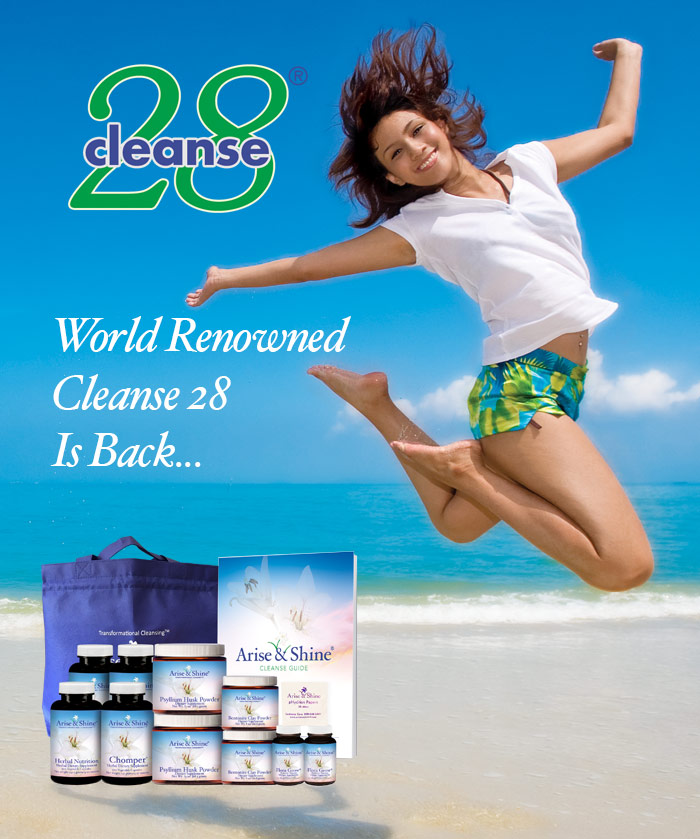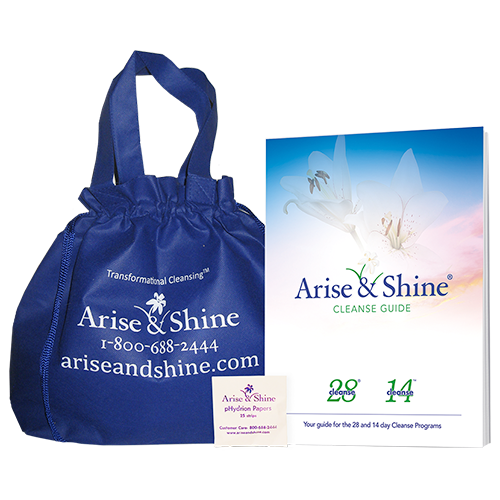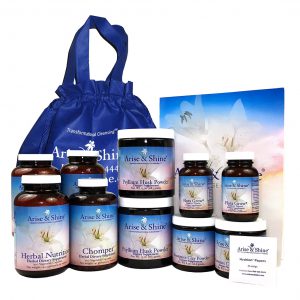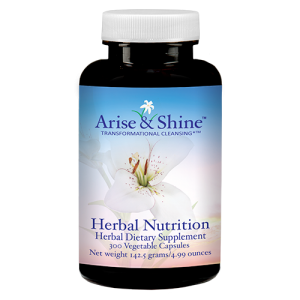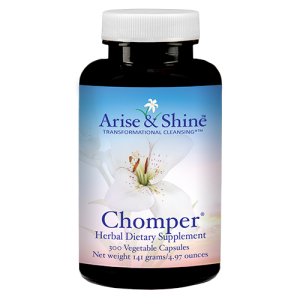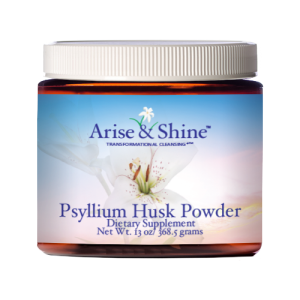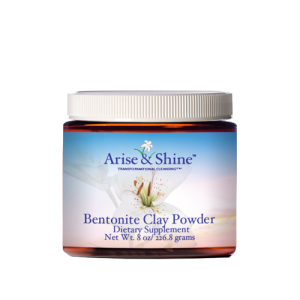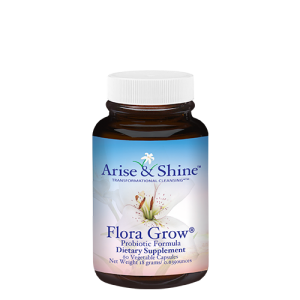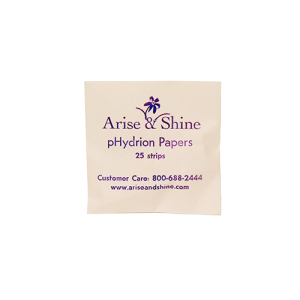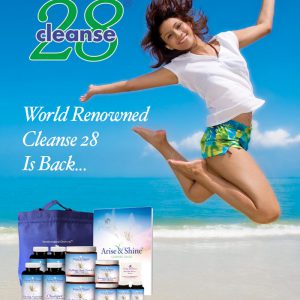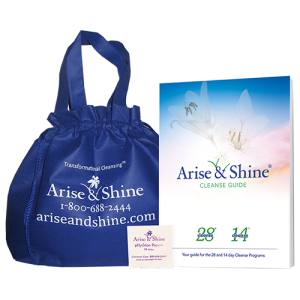 Cleanse 28 – Friends & Family – On Sale – Please Read Description
Save when you Cleanse with Friends & Family when shipping 4 Cleanses to the same address! Everything you need for our amazing, safe, natural and thorough 4-week internal Cleanse. Join people from around the world who have been enjoying the life-changing benefits of cleansing with Arise & Shine for over 30 years.
(Chomper w/ Cayenne is currently out of stock)
More Info About
Cleanse 28 – Friends & Family – On Sale – Please Read Description
What is Cleanse 28
We are currently discounting Flora Grow (best if used by May 2024) while short dated supplies last. Because Flora Grow is an essential component in each and every Arise & Shine Cleanse Kit we are offering special pricing as well for Cleanse kits. Please remember to refrigerate your Flora Grow when you receive it.
Cleanse 28 is designed for cleansing and detoxing at a pace that works for you. You can tailor our cleansing programs to meet the demands of your daily work routine, home-life and recreation. From the Mild Phase to the Master Phase, choose the schedule that works best for you. Of course the deeper you go, the greater results you will see. Before you decide if our Cleanse 28 is right for you please read About Cleansing and the complete instructions in our downloadable Cleanse Guide. If you don't feel you are ready to commit to a 28-day Cleanse and detox, please consider the Arise and Shine 14 Day Cleanse, our 14-day Cleanse also described in the Cleanse Guide. You can also track your progress with our Cleanse Daily Tracking PDF for Cleanse 28.
Why choose Arise & Shine's Cleanse 28 or Cleanse 14?
When used as directed, Cleanse 28 and Cleanse 14 can lead to improved well-being, renewed energy, increased stamina and vitality, better digestion and enhanced clarity of mind.* A pioneer in the herbal cleansing industry, Arise & Shine has been serving the cleansing community for over 30 years. Competitors come and go while Arise & Shine's long-established Cleanse products have served tens of thousands of satisfied customers in countries around the globe.
Product Reviews
Cleanse 28 – Friends & Family – On Sale – Please Read Description Reviews
Arise & Shine
Related Products