Day 9 – 2nd day of the Master Phase – October 27, 2019
Again, it is still a bit challenging to stay on schedule but I am feeling really good. I have lots of energy and focus. Slight coating on my tongue, finally thought to look it. ☺  I started off my day with a shake and later had my routine vegetable broth which has been really yummy.  I make it with a large variety of vegetables including celery root, bulb fennel, leek, carrot, potato, celery, cabbage, onion and a slice of sweet potato. Later I had apple and lemon juice and in the evening carrot, celery, cucumber and kale juice. Again I worked all day, mostly at the computer. Finally, in the evening reminded myself I should be pampering myself. So, I had a relaxing warm bath with about 1 ½ cups of baking soda and few drops of Patchouli essential oil. I felt revitalized after my long day.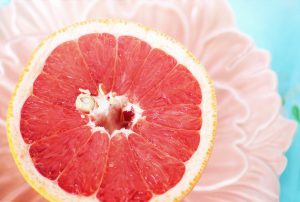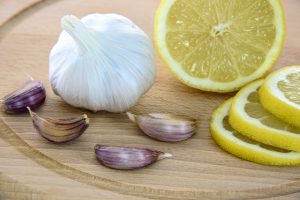 Day 10 – 3rd day of the Master Phase – October 28, 2019
I managed to stay on schedule the entire day! I get to go to bed early tonight! I have been a little bit cold today which is not surprising as I am not eating and it's been in the low 40s (Fahrenheit or 4 Celsius) all day. Again, Overall, I feel really good and have lots of energy. Today instead of apple/lemon juice I had a liver flush which is 1 ½ grapefruits, ½ lemon, a clove of garlic, couple tablespoons of olive oil and dash of cayenne. I know we do not generally recommend citrus while cleansing but I do really well with it and it works for me. I skipped my evening vegetable juice as I felt full. Right now I am sipping on some warm vegetable broth mostly because I am chilly. Pretty soon I will take a Flora Grow and be off to bed.