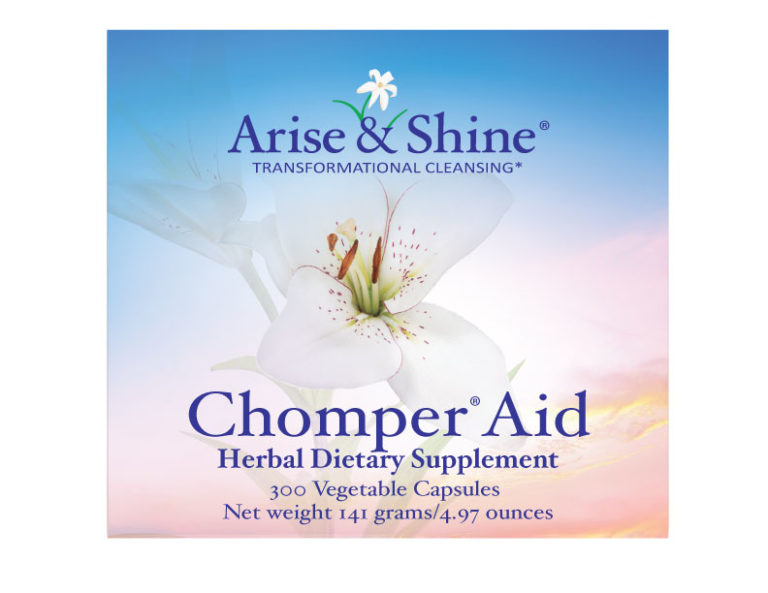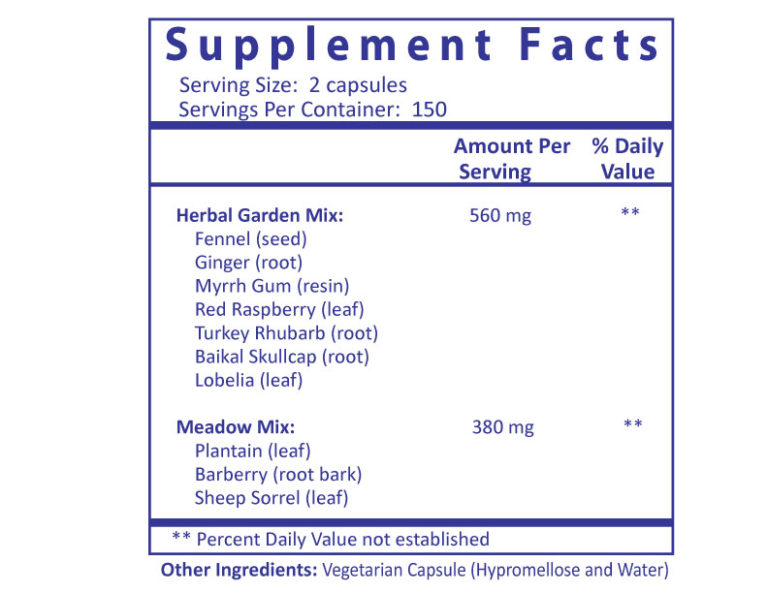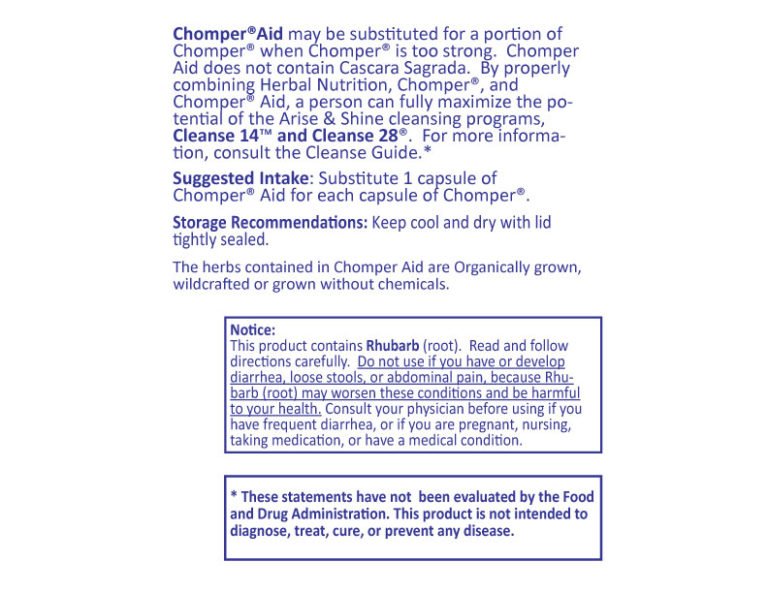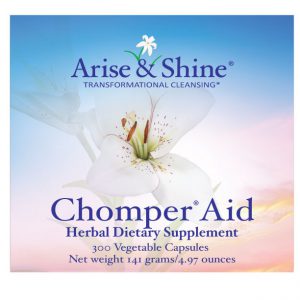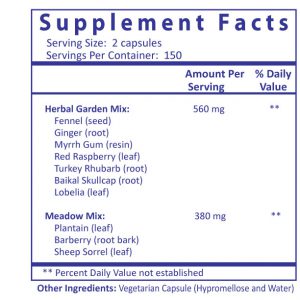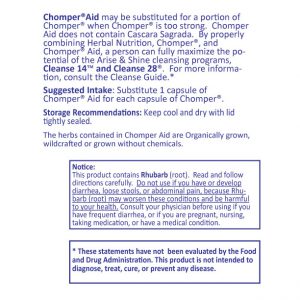 Chomper Aid – 300 Capsules On Sale!
$36.00
More Info About
Chomper Aid – 300 Capsules On Sale!
On Sale while supplies last. This product was produced in 2018 and will be good for some time. We are making room for the next production due to arrive in 2023.
Occasionally, in the cleansing experience, sensitive cleansers will experience accelerated peristalsis (watery stools) when taking Chomper or Chomper with Cayenne. If this is your case, Chomper Aid is an effective alternative. With a slightly more gentle delivery, Chomper Aid still offers the rich herbal benefits of Chomper. Unlike Chomper and Chomper with Cayenne, Chomper Aid doesn't include Cascara Sagrada which causes increased peristalsis. Using Chomper Aid along with Chomper allows you to make the necessary adjustments for perfect bowel movements.*
Use Chomper Aid with Herbal Nutrition
When cleansing; simply substitute two or more capsules of Chomper with Chomper Aid. For best results take an equal number of Herbal Nutrition capsules to the total number of Chomper (or Chomper with Cayenne) and Chomper Aid capsules.
See our Cleanse Guide for suggested intake while cleansing.
Product Reviews
Chomper Aid – 300 Capsules On Sale! Reviews
Arise & Shine
Related Products