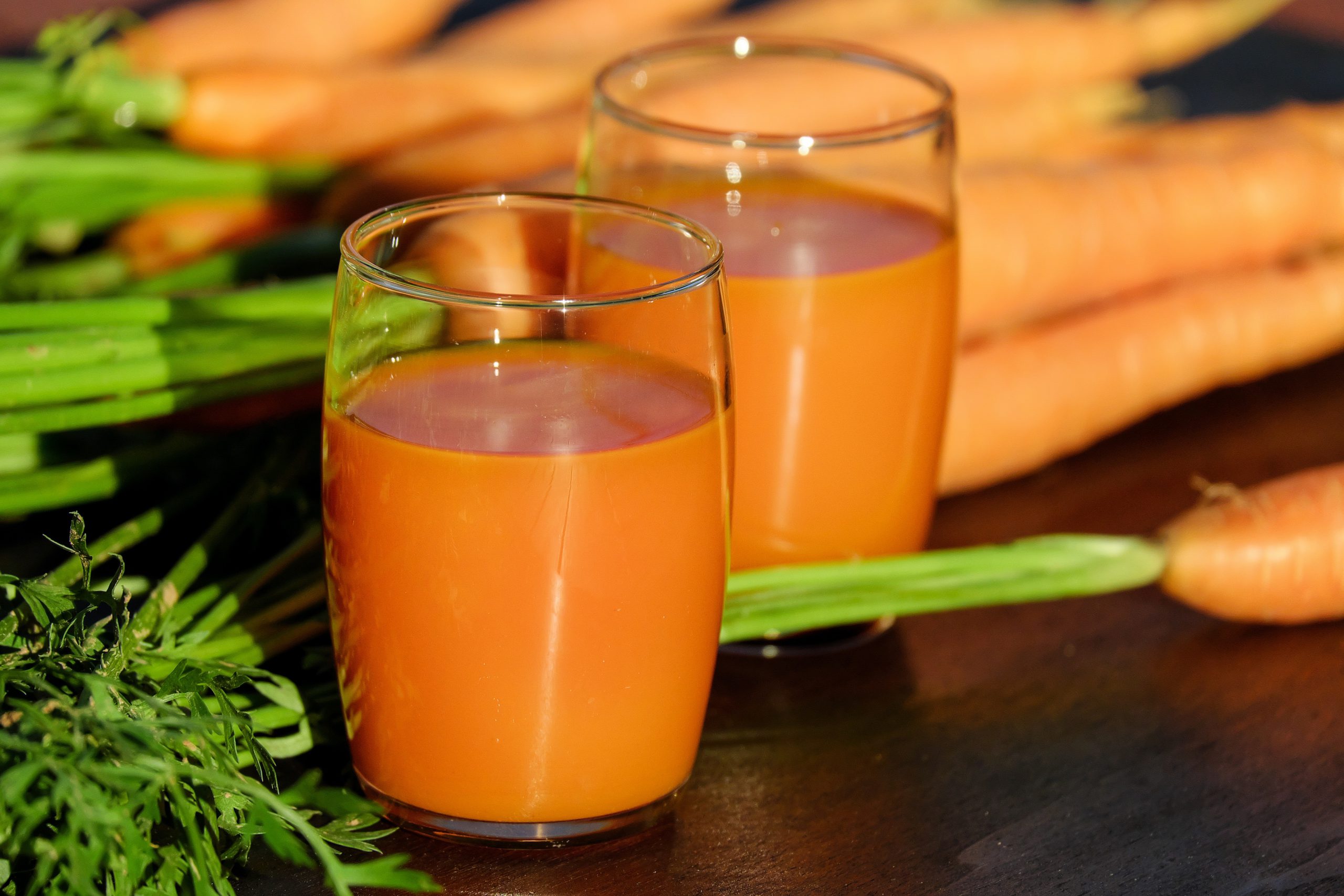 Day 11 – 4rd day of the Master Phase – October 29, 2019
While I stayed on schedule all day and although I felt pretty good, my energy was low. Maybe part of was sitting through a 2 ½ hour webinar detailing FDA's revisions in food and supplement labeling requirements. I was so chilly in the afternoon that I took a nice long soak in a warm tub with 1 ½ cups of baking soda and a few drops of essential oil. I enjoyed vegetable broth in the morning, apple, lemon, ginger juice mid-afternoon and carrot, cucumber, celery juice early evening.
Day 12 – 5rd day of the Master Phase – October 30, 2019
I went to bed early last night which means I woke up early. I had my first shake at 5:30am which is giving me a bit more room to get off schedule or finish earlier in the evening. I am maintaining my cleansing routine. I feel good, more energetic than yesterday. I have lost some weight which I will gain back once I start eating which is why I feel chilly. I plan to break my food fast on Saturday with a lovely papaya I bought at the market today. As I think about this and past cleanses, I realize that I have mostly realized the ambitious goals I sent 30 years for my health. I will share more on that in the coming days.