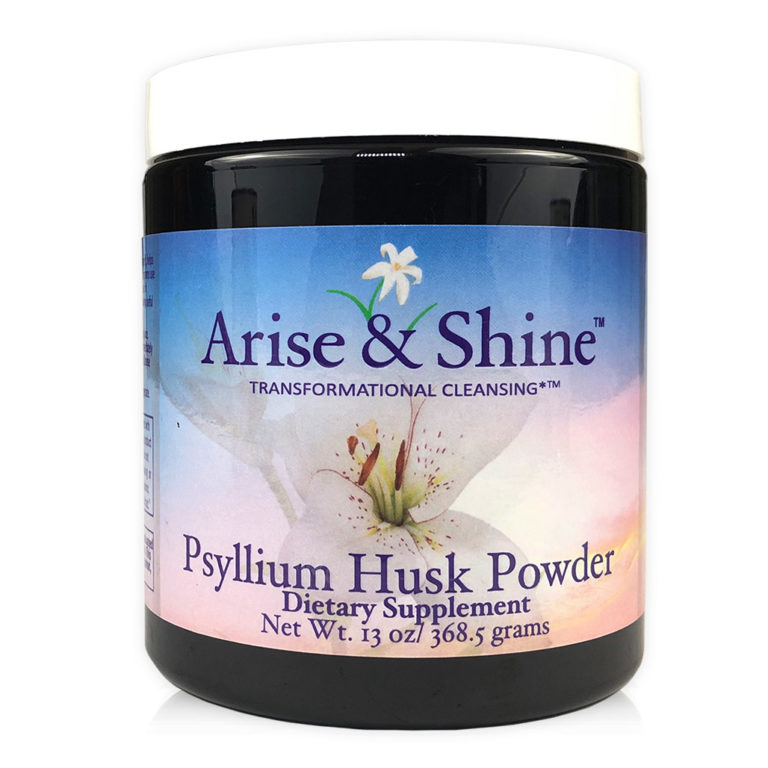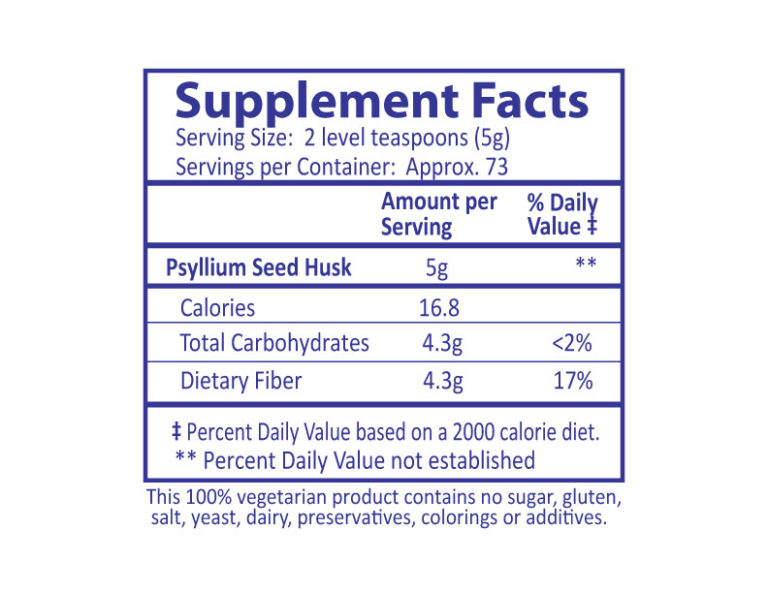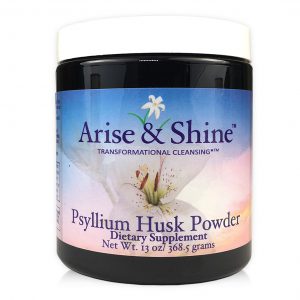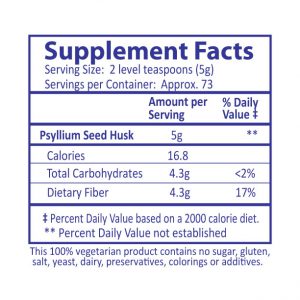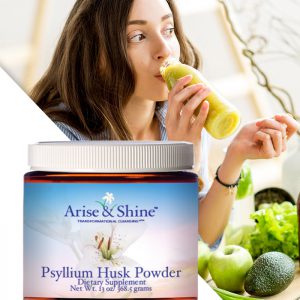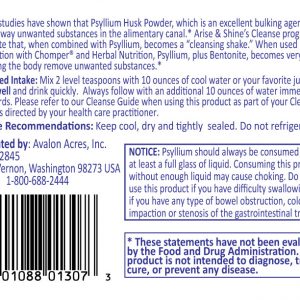 Psyllium Husk Powder – 13 ounces
Psyllium helps promote good digestion and elimination.*
$22.00
More Info About
Psyllium Husk Powder – 13 ounces
What is Psyllium
Psyllium helps promote good digestion and elimination.* The fiber inherent in psyllium husk can enhance digestive health and promote regularity, both major goals of an effective Cleanse.* Fiber is important for good health because it helps maintain optimal functioning of the intestinal tract while promoting good digestion and elimination. Whether you use our Psyllium Husk Powder as part of a cleansing program or as a source of your daily fiber, know that our organically grown 100% natural Psyllium Husk Powder has no additives! There are no sweeteners, synthetics, fillers, flavorings, colorings or preservatives, wheat or gluten.
Psyllium and Bentonite
Psyllium Husk and Bentonite Clay Powders combined make Arise & Shine's Cleansing Shakes. When mixed with Bentonite Clay, Psyllium Husk can further help detoxify the digestive tract.* Together these two wonderful ingredients sweep through the intestinal tract binding toxins and removing loosened mucoid plaque and other debris as they exit the body.* Early on, we observed that people simply felt better when they added Bentonite Clay and Psyllium Husk Powder "shakes" to their cleansing program. So we made the cleansing shake a part of every Cleanse 28 and Cleanse 14 program.
See our Cleanse Guide for suggested intake while cleansing.
Psyllium as a Source of Fiber
Even when not cleansing Psyllium husk is a great source of pure and natural fiber. Including roughage in your daily diet promotes healthy digestion, elimination, regularity and overall colon health.* The good news is that studies have shown that incorporating psyllium into a healthy diet may help maintain cholesterol levels that are already in a normal range.*
Special Comments: Reminder – never use more than 2 teaspoons of Psyllium per serving. This product is 100% Psyllium and nothing else. You will notice that when mixed with your favorite juice or water, it has a natural, nutty taste and some substance to it. You'll know you're doing something good for yourself!
NOTICE: Psyllium should always be consumed with at least a full glass (8 ounces) of liquid. Consuming this product without enough liquid may cause choking. Do not use this product if you have difficulty swallowing or if you have any type of bowel obstruction, colonic impaction or stenosis of the gastrointestinal tract."
Product Reviews
Psyllium Husk Powder – 13 ounces Reviews
Arise & Shine
Related Products