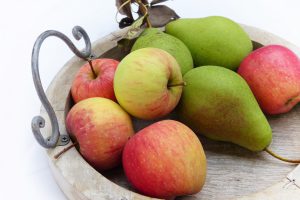 Day 3 – October 21, 2019
I am definitely cleansing as I was in house cleaning mode yesterday (Day 2), but too busy with other obligations to get much of that done. I did managed to stay pretty much on schedule and got in all my herbs and shakes.
Today (Day 3) was a very busy day full of interruptions but I managed to stay on schedule. Today, like yesterday, I have lots of energy and feel great.
Day 4 – October 22, 2019
I got interrupted and never made yesterday's post although I wrote it. This morning I woke up feeling weak and slightly dizzy – ugh.  After my shake at 6am, I wondered how I am going make my appointments that require quite a bit driving. I meditated for a while and decided to step back for a day to the Gentle Phase. So, I ate an apple just after 7 and then left some of the vegetables in my broth with a piece of Nori (seaweed). It is 10 am now and I feel really good again. I actually think I am about to start releasing mucoid plaque. We will see.